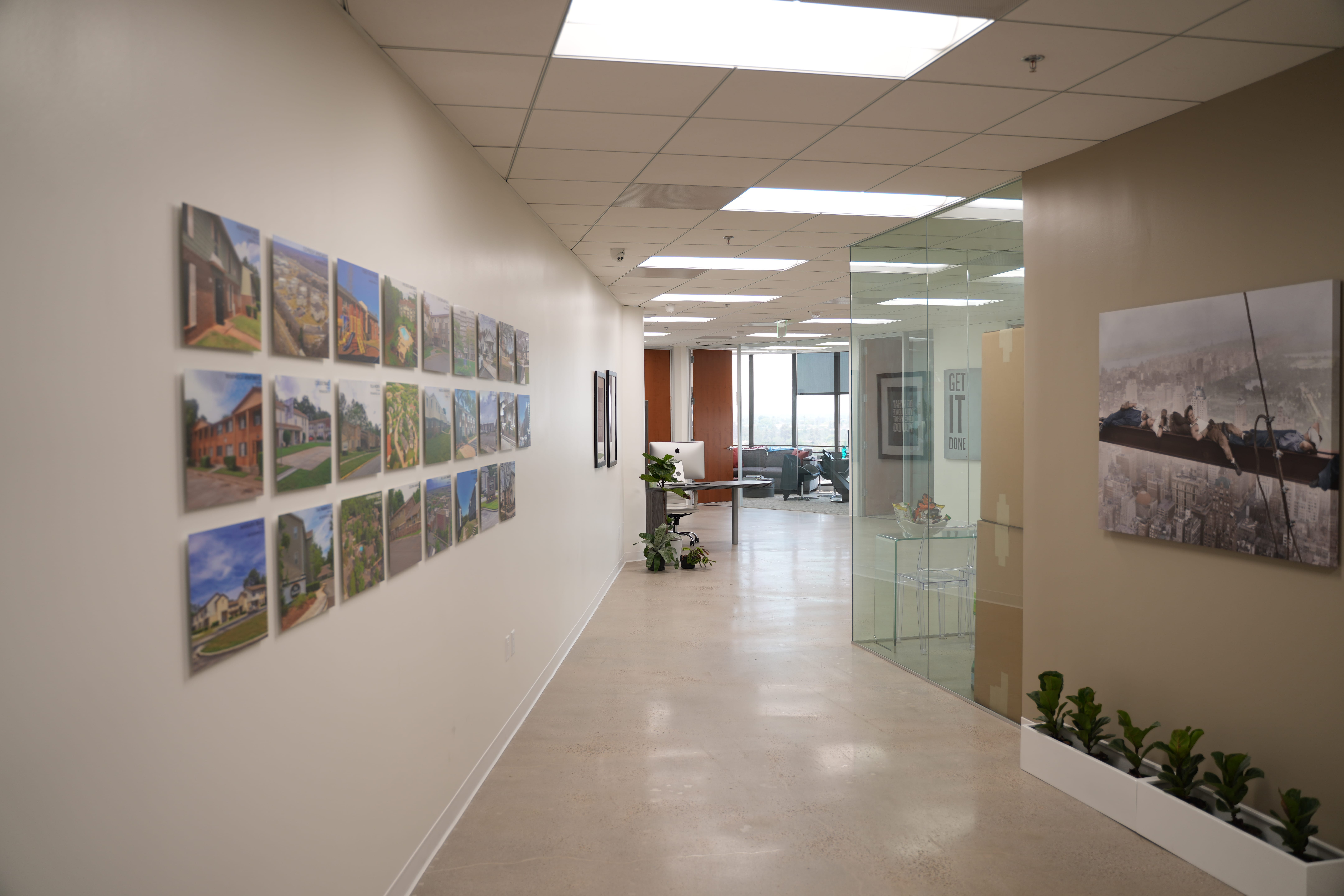 Our story
Stonebridge Global Partners is a real estate investment company dedicated to the preservation of affordable housing across the United States. We acquire, develop and operate multifamily and elderly project-based section 8, LIHTC and workforce housing, with a focus in creating value across our communities. We aspire to provide quality affordable housing to enhance the lives and wellbeing of our residents.
At Stonebridge, its more than just buying real estate, it's about building community!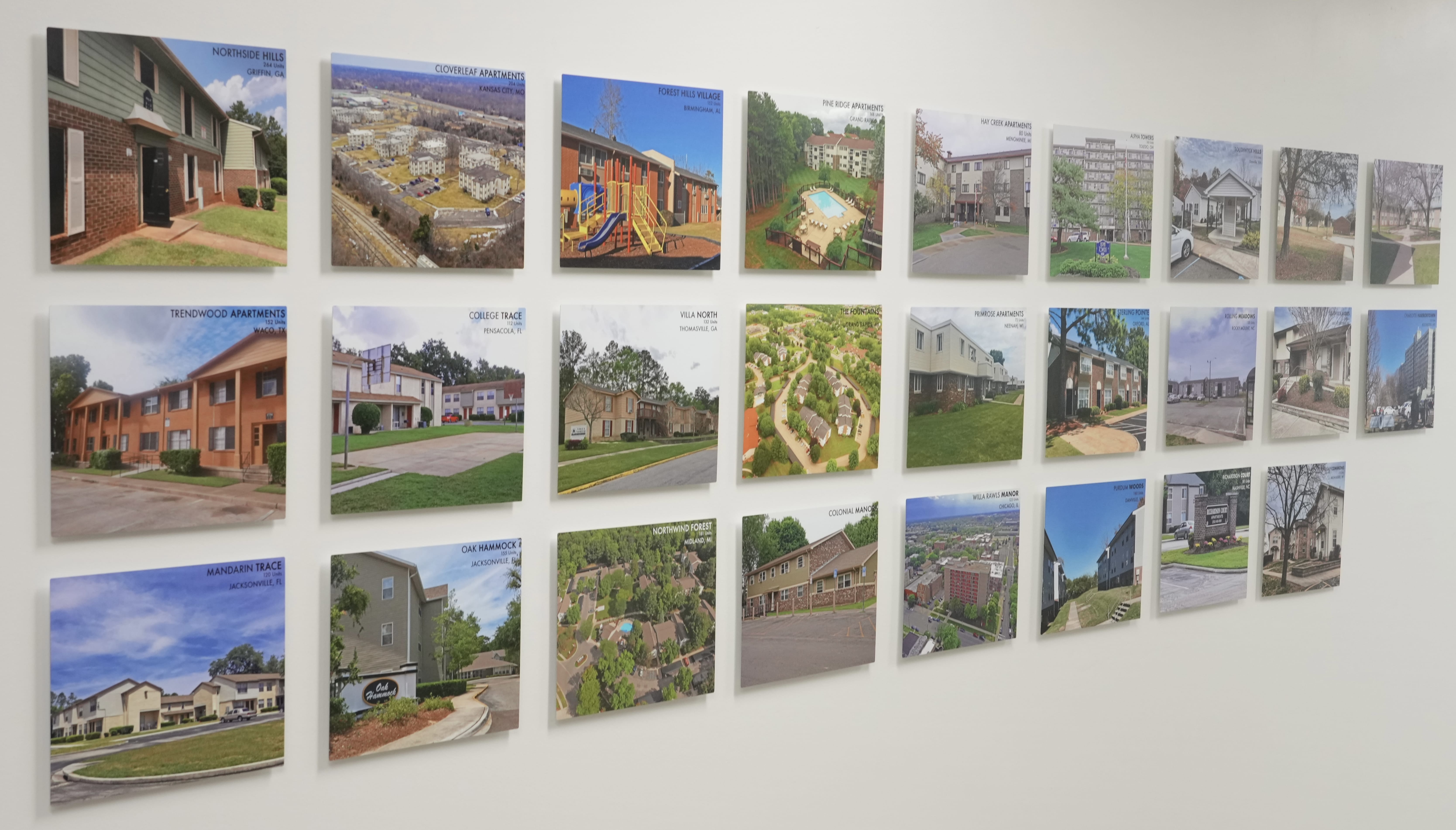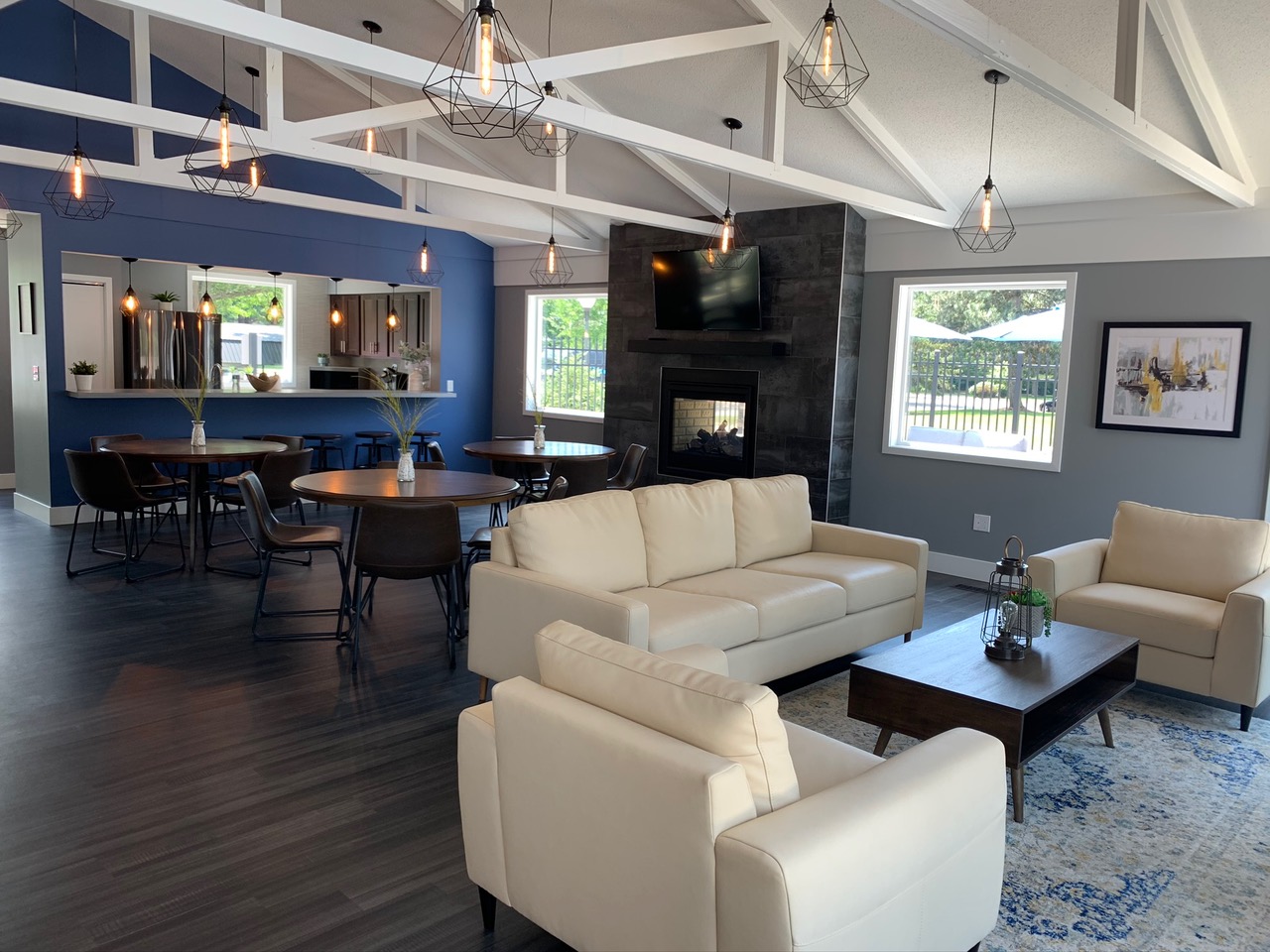 Our success
We strive for superior results in every aspect of our business, from selective acquisitions to proactive property management, and personalized investor relations.
Our partnerships
Our longstanding partnerships with industry leaders, municipalities, HUD and local housing authorities, have provided Stonebridge Global Partners with the platform to become one of the fastest growing affordable housing developers.