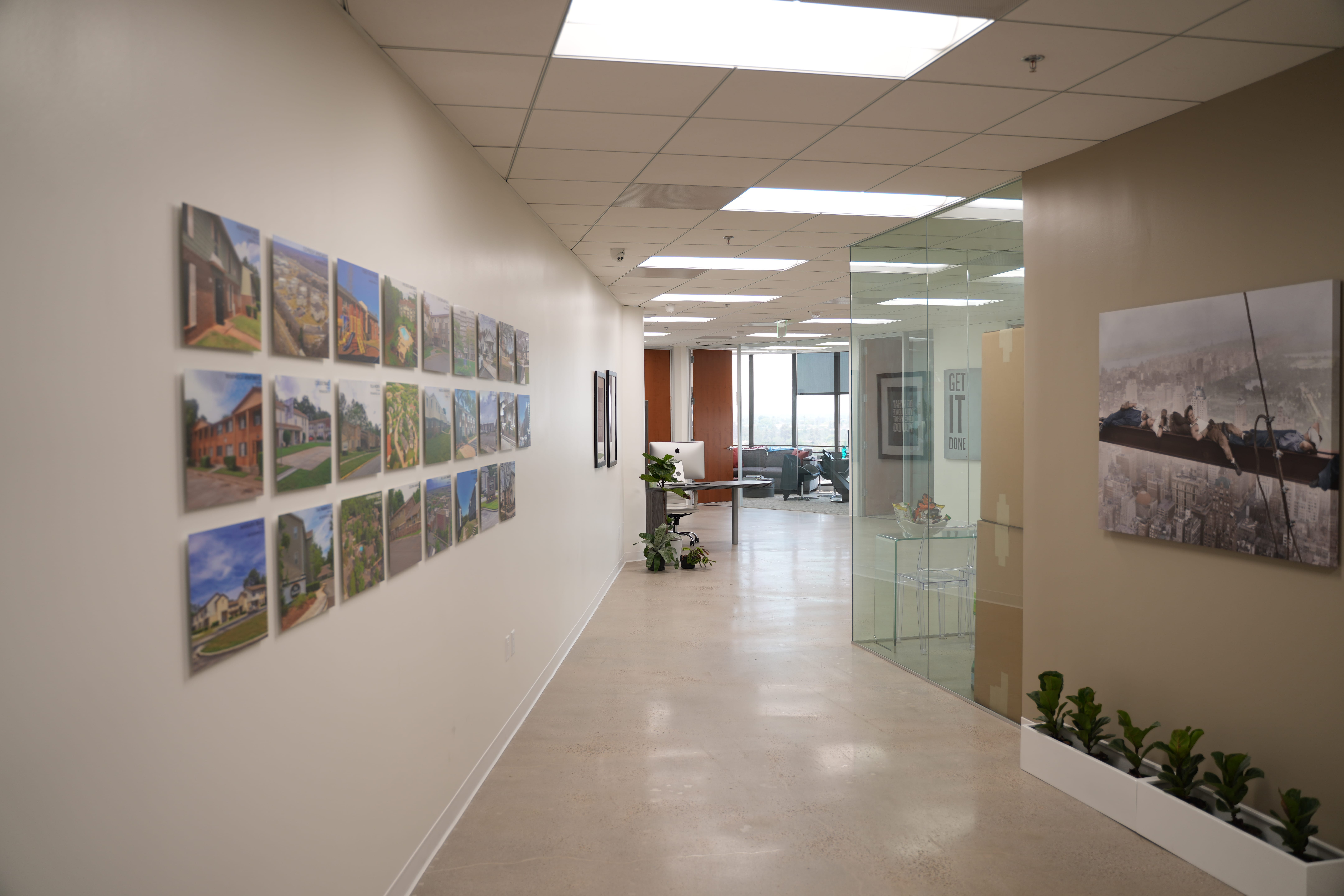 About us
The leaders in our field
Founded in 2013, Stonebridge Global Partners buys and preserves long-term affordable housing. We're constantly working to enhance the communities for our residents – from adding business centers and gyms to innovating programs with our partners for the benefit of all the demographics within our communities.
We aren't just enhancing real estate – we're enhancing lives and futures.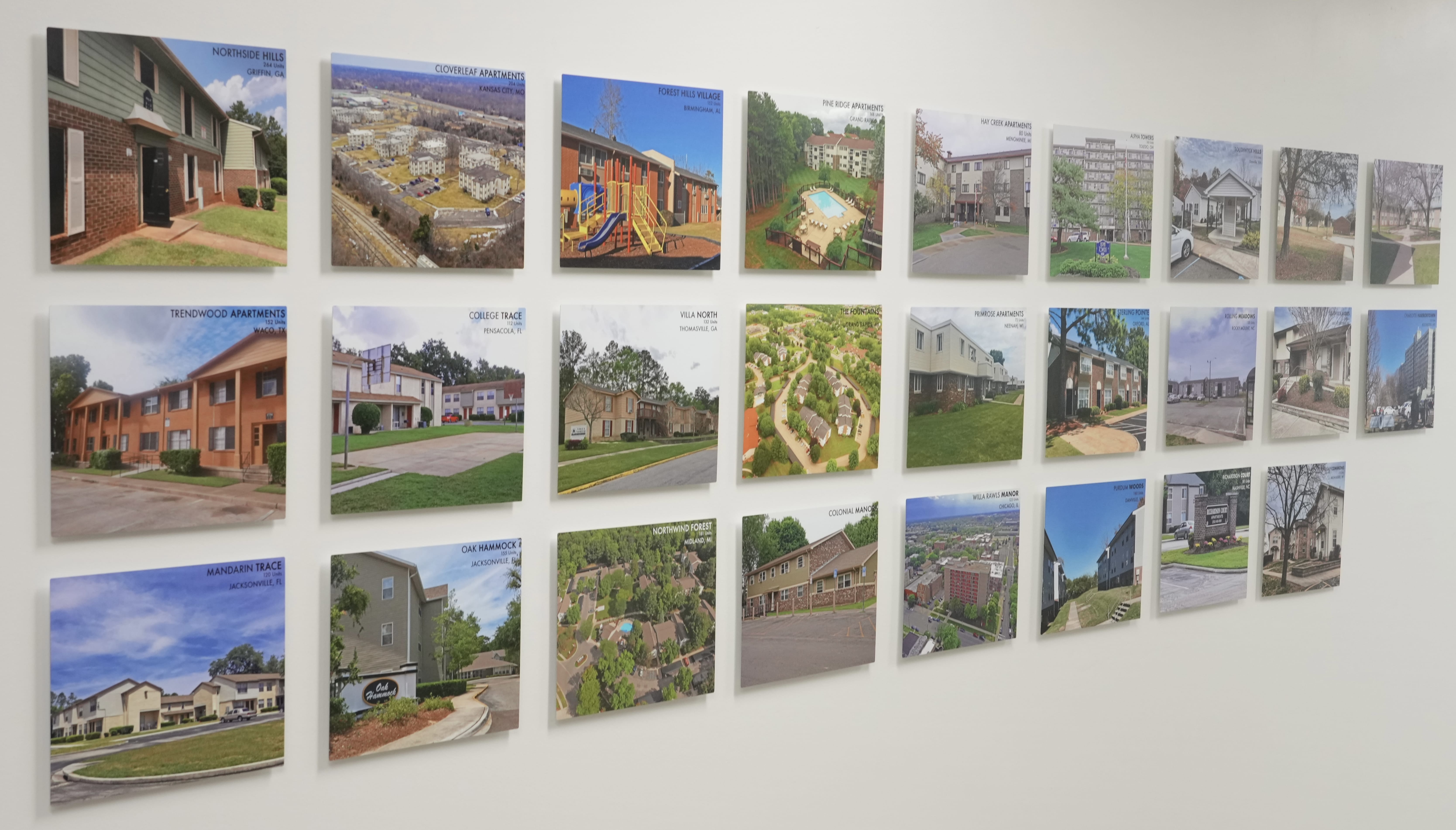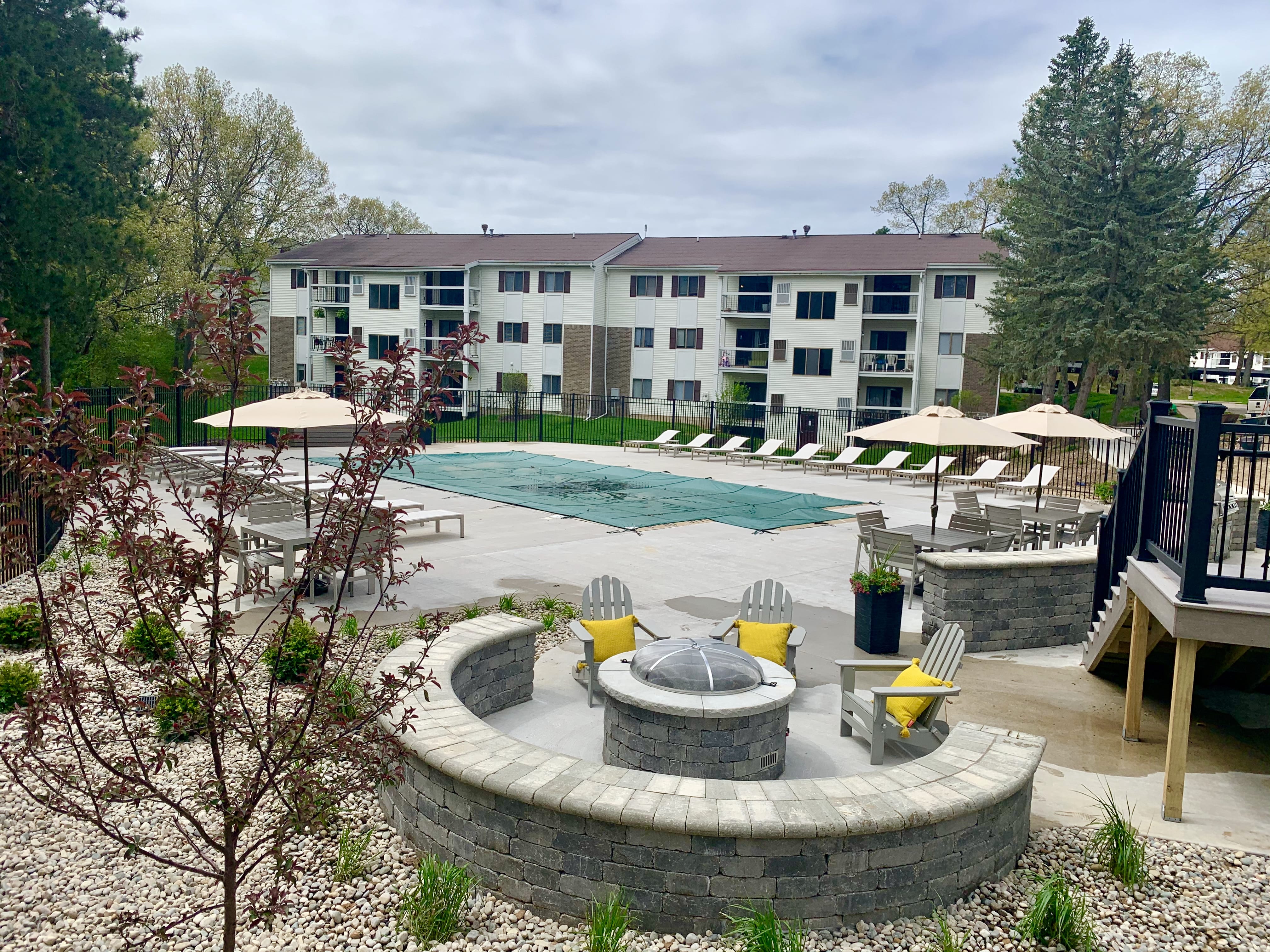 Our Success
Stonebridge Global Partners is a real estate investment company focused on acquiring and managing multi-family affordable housing communities across the U.S. We strive for superior results in every aspect of our business, from selective acquisitions to proactive property management, and personalized investor relations. We take care of our residents and communities, which takes care of our investors.
Our partners
We work with closely with our management partners, our communities, municipalities, our lenders, and our site staff to enhance the quality of life for our residents while preserving these communities for future generations.