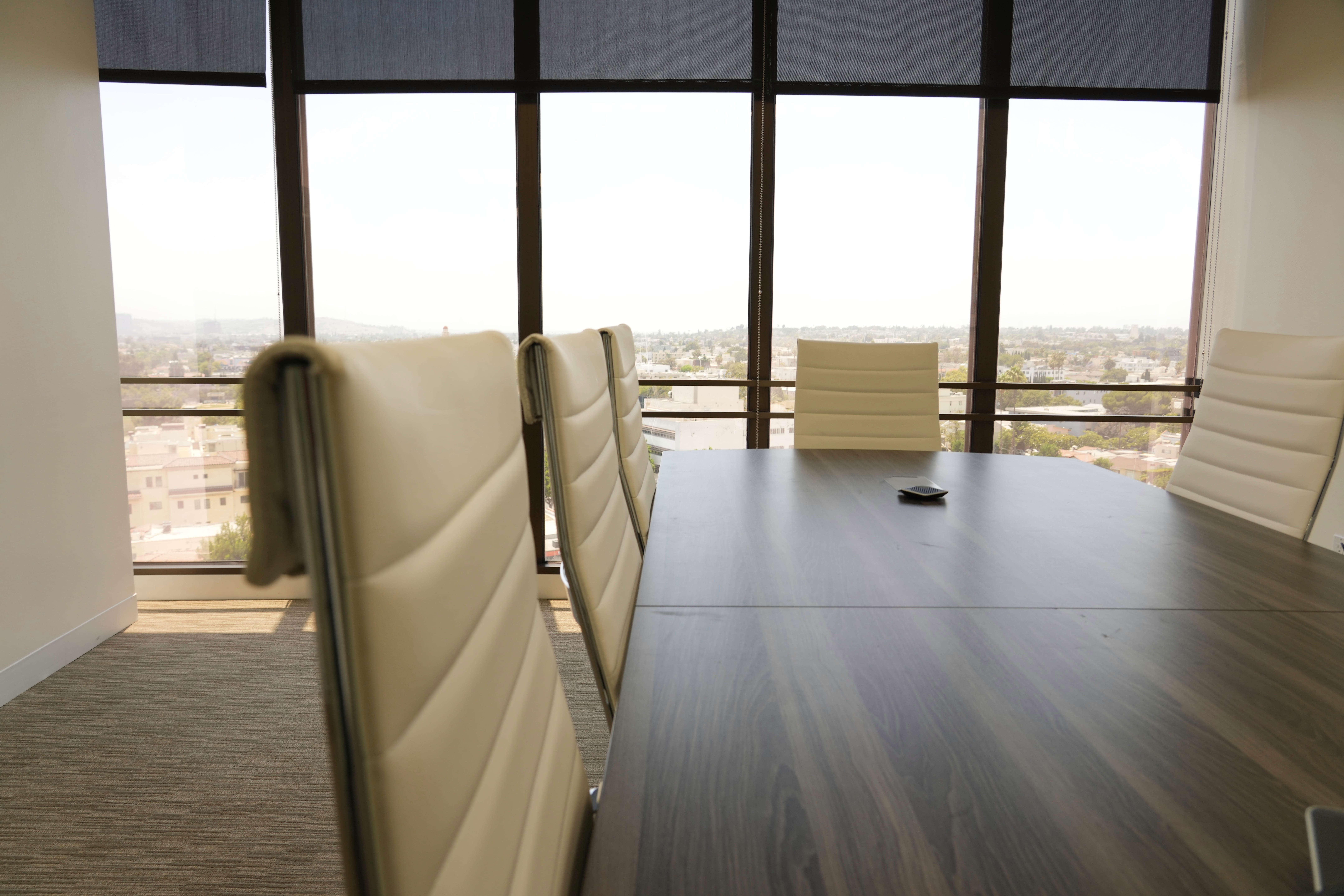 Leadership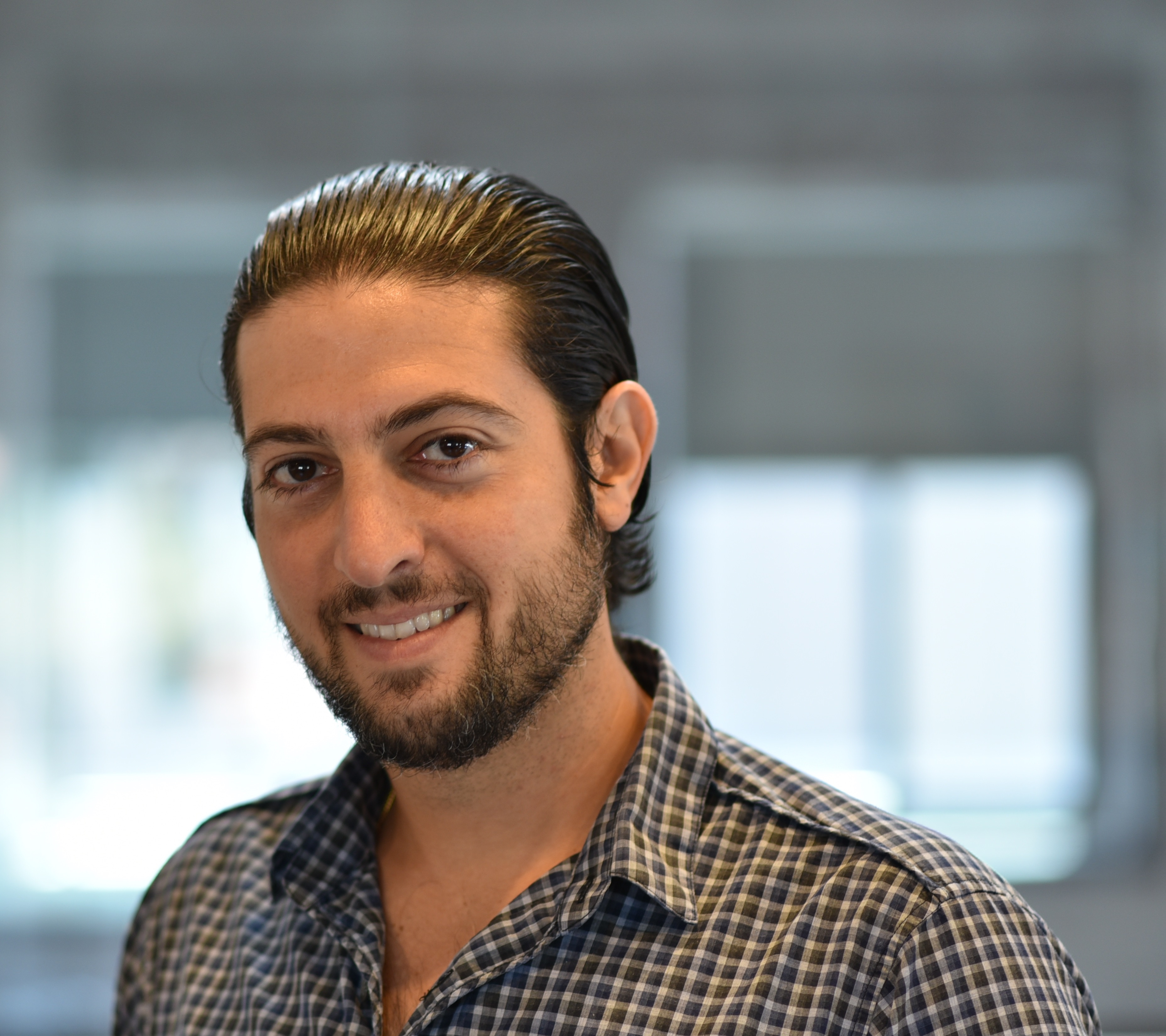 Eli Mizrahie
Co-Founder; Chief Executive Officer
Eli is a managing partner and  CEO of Stonebridge Global Partners. He is responsible for investment strategy and portfolio acquisitions, including debt and equity financing. Mr. Mizrahie spearheads fund raising and investor relations for the group and has completed $400,000,000 of Affordable multifamily transactions for Stonebridge since inception.
Prior to Co-founding Stonebridge Global Partners in 2013 with Mr. Katan, Mr. Mizrahie began his career with UBS in Boston as a Private Banker in 2004, and has since spent many years working for various financial institutions across Europe and Asia. Mr. Mizrahie graduated with honors from Boston University School of Management with a dual concentration in Finance and Entrepreneurship.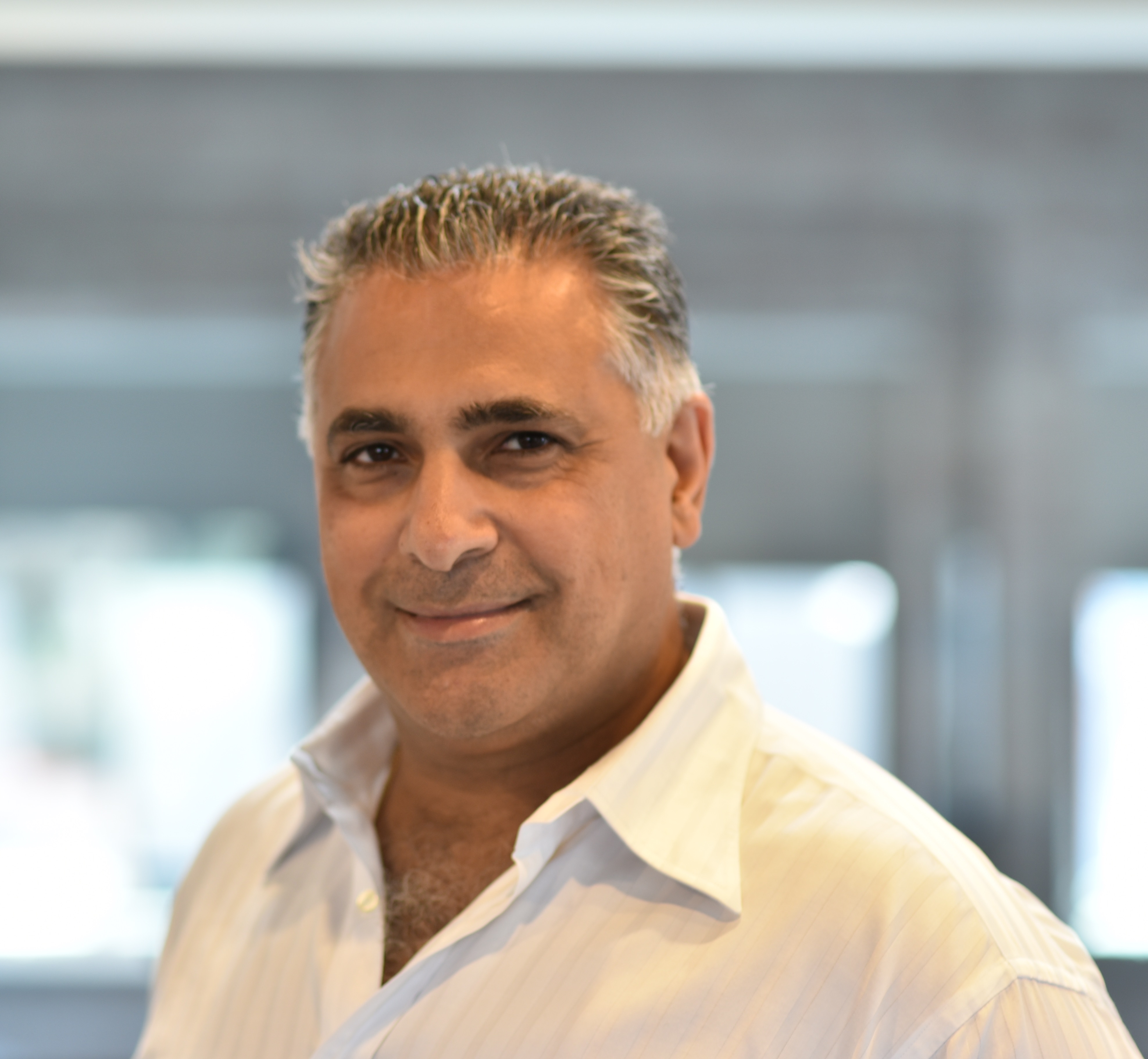 Foo Katan
Co-Founder; Chief Operating Officer
Foo is a managing partner and COO of Stonebridge Global Partners, LLC. He spearheads Stonebridge operations, risk management, technology deployment and new initiatives to enhance communities, rents and operations. Foo has an extensive background in building businesses, establishing strategic relationships, and harnessing new technologies in different business fields. Foo had previously IPO'd his UK based software company on AIM, and worked with clients such as Sony, Nintendo, Philips, Warner Brothers, Vivendi, Taito and many others.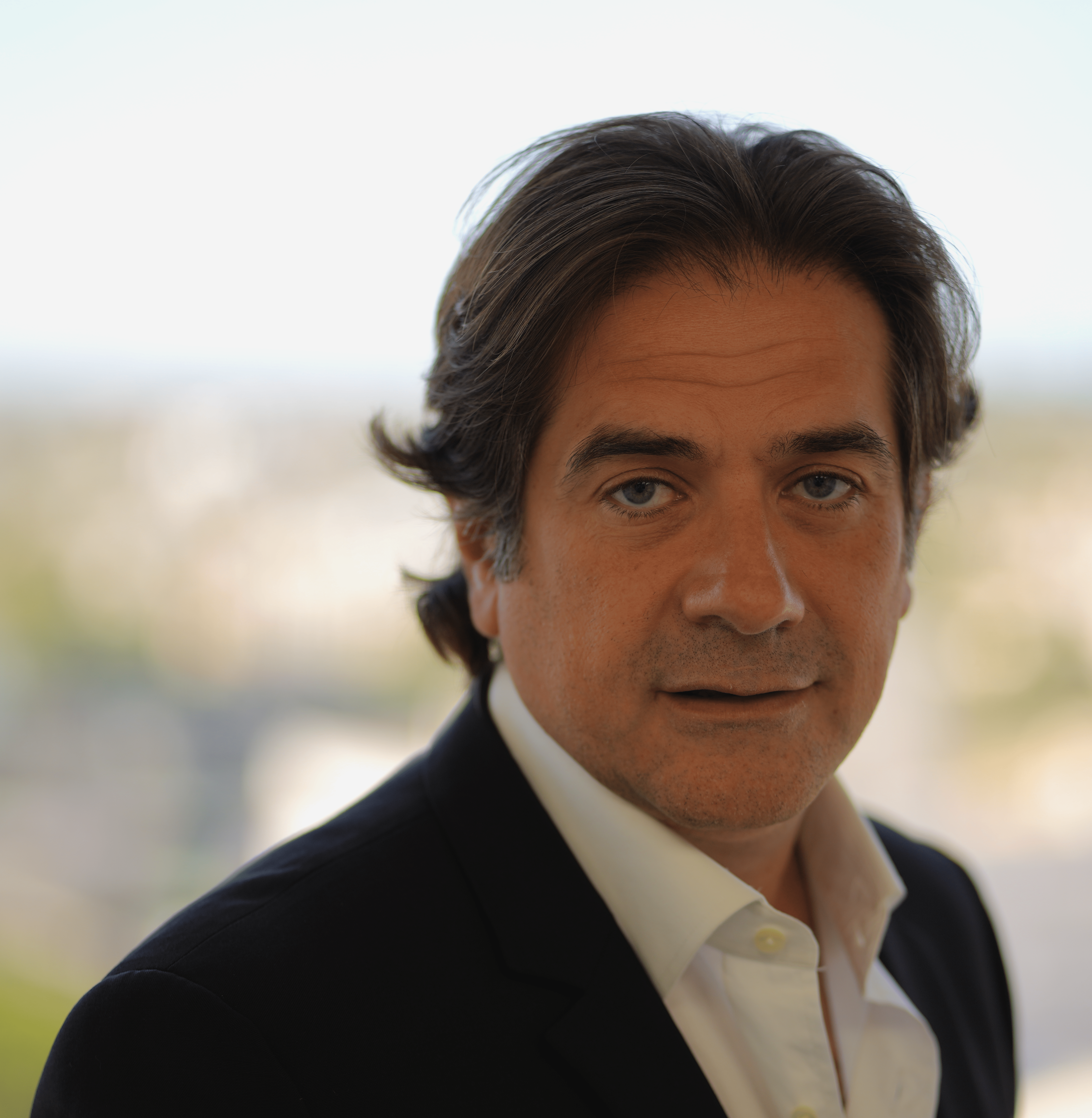 Sam Benjamin
President Operations/Managing Partner
am has extensive experience in operations across numerous industries and many national and international markets. Sam has focused on working closely with the Management Companies both to maximize positive impacts on our communities and operational efficiency. He has also dedicated his time to identify and collaborate with 3rd party vendors which provide value and efficiencies on the sites both in way of new revenue streams and cost savings. Sam works alongside the managing partners for both fund raising and strategic positioning.
Nicole Bussey
Director of Asset Management
Nicole Bussey is Stonebridge Global Partners Director of Asset Management, overseeing the organization's affordable housing properties to ensure that Stonebridge Global Partners goals for the portfolio are achieved. She has extensive knowledge of the processes and procedures for operating successful affordable housing communities, including skills in managing budgets, overseeing preventative and day-to-day maintenance, fostering good tenant relations, and keeping properties in compliance with the complex layers of affordable housing and fair housing regulations. Ms. Bussey received her Bachelor of Art's degree in English Literature in 2000 from San Diego State University.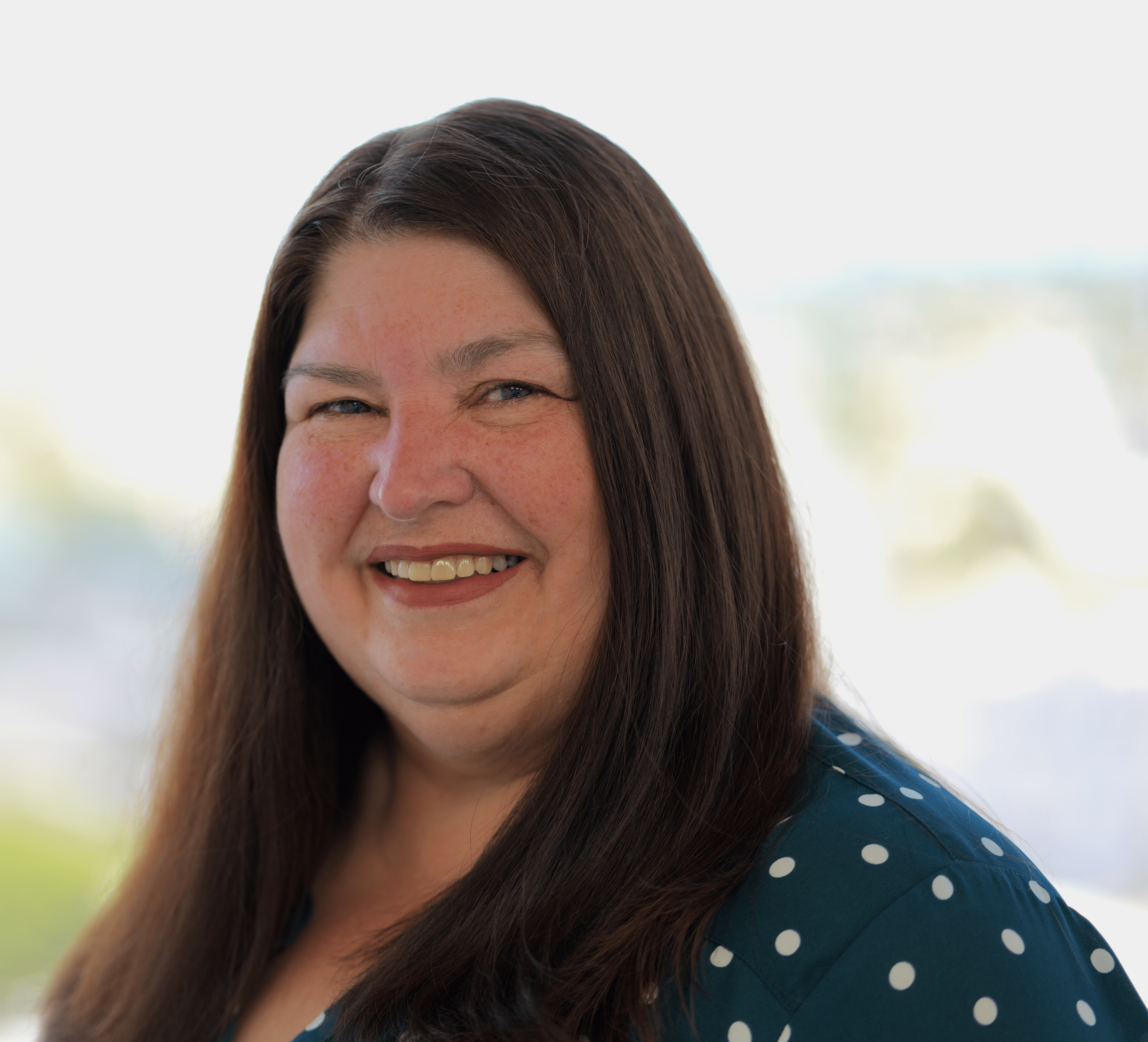 Jill Braden
Financial Controller & Human Resources Manager
Jill Braden is the Financial Controller and Human Resources Manager of Stonebridge Global Partners, LLC. She has helped several private equity companies grow from entrepreneurial origins to successful multi-office firms while utilizing best practices in accounting, finance, human resources, and business management that frees the rest of the team to focus on their core competencies.  Ms. Braden graduated with honors from The Metropolitan State University of Denver, Colorado with bachelor's degree in finance.